Events
At the moment events are few and far between, due to problems with the cost of the Forests and other venues.
The 2011 Winter Stages has now taken place.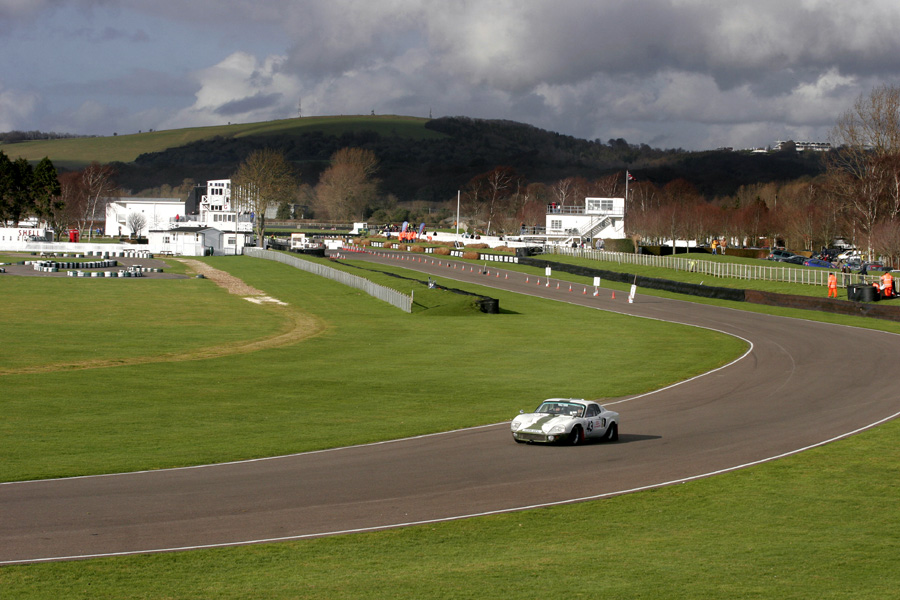 On Saturday 26th November we put on theArtificial Lawn Company Winter Stages, which consisted of around 40 stage miles over 10 special Stages.
Although we made a considerable loss as a club and had only 20 entries. We still hope you all enjoyed it.
We would like to thank all marshalls, crews and support staff who came out and supported the event.
Stage times will be posted to our Results Page, when I receive them.
Please read our safety sheet prior to attending the venue as a spectator
Related resources